The podcasting is still strong with this one.
You may remember my first post about podcasts; you know, the one where I obsess about how these audio delights are basically my life's blood. Since that post, my schedule has been totally flipped on its head with a full time job and a 45 minute commute and all. But despite being much busier, I'm listening to podcasts even more than ever–if that's even possible! Something needs to get me through entering spreadsheet data and standing on the train. The best part is, I'm now sharing my podcast obsessions with coworkers, and they're sharing theirs right back.
That being said, I now have a bunch of new shows that I tune into. Some I love even more than those on my original list! Here are 5 More Podcasts that I strongly recommend.
Who'd like this? Anyone who has a soul. I mean, Gilmore Girls fans; new and old.
Let's sum it up: two dudes sit around and analyze every single episode of Gilmore Girls. That was enough to get me to listen to it, but in case you need more convincing, a longtime gilly (Gilmore Girls fan), Kevin T. Porter, got his friend, Demi Adejuyigbe ("did you ebay?") to watch the show for the first time and they meet up to talk, critique, joke, and obsess about it. If you grew up with the GGs, this podcast is a must! And even if you're watching it for the first time, this is a perfect companion. As someone who's seen each season numerous times, these bros provide a fresh, funny new perspective. Everyone I know is Team Jess, but Kevin and Demi certainly do not "say yes to the Jess." Now in the fourth season, the Gilmore Guys have brought this project into the spotlight and have managed to gab with the stars, like Scott Patterson, and showrunners. Even if you're not a huge gilly, Demi and Kevin are absolutely delightful and I could (and have) listen to them talk, do bits, argue, pun, and sing all day.
The best taste: "Gilmore Gabs – Scott Patterson," "322 – Those Are Strings Pinocchio (with Jessica St. Clair)," but you should really just start from the beginning.
---
Who'd like this? Those who like the thrill of feeling like something is hiding under their bed.
Everyone loves a good ghost story, but there's nothing as terrifying as a true scary story. Thriller author, Aaron Mahnke, gives you chills down your spine by exposing the truth behind urban legends and the stuff that fuels our nightmares. Although only 20 minutes an episode, this podcast is a work of art. Each episode is meticulously researched and beautifully told. Seriously, Mahnke's voice is enough to haunt you in itself. These stories will stay with you long after you hear them. Especially "The Castle;" I've never stared at my iphone muttering "uh, what?!" so much in my life.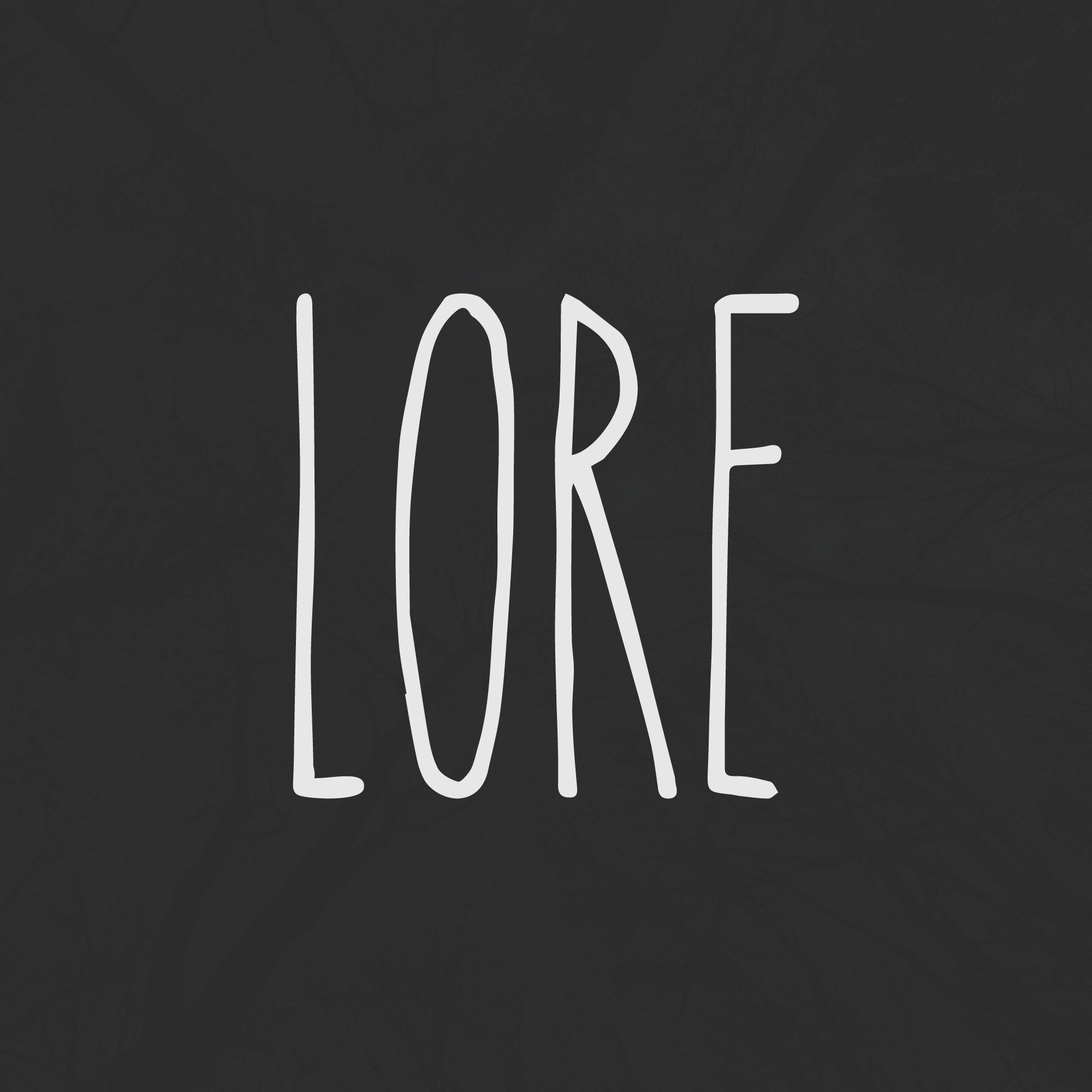 The best taste: "Episode 8: The Castle," "Episode 6: Echoes," "Episode 2: The Bloody Pit"
---
Who'd like this? The twenty-something year old who wants to change the world.
#Millenial (the hashtag is silent) is more than just a podcast; they strive to be a community. A crazy, brazen, outspoken community. On the surface level, #Millenial is a current events podcast hosted by four friends in their mid-20s, covering everything from pop culture to politics through the eyes of today's young adults (I just sounded very "get off my lawn" saying that). But if you like what you hear, you can go down the #Millenial rabbit hole by joining their Patreon account to get bonus "afterdark" episodes, exclusive content, blog access, host challenges, and lots of other perks. Being a #Millenial is like being part of an exclusive club! Even if you don't want to be part of the Patreon community, the podcast itself is worth your while. Each hosts brings a different background to the table, educating each other and the audience about what you should know in the world. One commenter even went as far as describing it as filling the void of the Colbert Report. Those are some pretty heavy words.
The best taste: "Episode #19: Taboo" (Trigger Warning), "Episode #23: =," "Episode #13: The Floval Office"
---
Who'd like this? Those who ponder the great questions of the world, like how come melted frozen yogurt is not regular yogurt?
If there's something wrong in the neighborhood, who you gonna call? Starlee Kine, of course! There is literally nothing too small for her to investigate. No really, the mysteries she sets out to solve are those that are so small that you can't even google the answer. Mysteries such as "when and why did that video store close?," "whose belt is this?," "what does that license plate mean?," or "how tall is Jake Gyllenhall really?"Starlee goes to great, sometimes extreme lengths to find a satisfying answer because she knows that these questions mean a lot to the person asking them. On her quests, Starlee's ingrained curiosity and sunny disposition also touches the lives of those she interacts with. This podcast will brighten your day and open your eyes to the everyday world around you.
The best taste: "Case #5 Source Code," "Case #2 Britney," "Case #3 Belt Buckle"
---
Who'd like this? Those who are freaks, those who are fragile, and those who survived.
This podcast makes me deeply regret that I didn't document my bizzare antics better while growing up. You may have heard of the Mortified Movement, a project in which adults reflect on their adolescent selves. This is a continuation of that sweet, sweet schadenfreude. Each episode, someone shares their hilarious childhood writings in front of a live audience. This may be super embarrassing, but you come to realize that EVERYONE was their own special brand of weird loser when they were younger. Instead this podcast helps you appreciate how your childhood made you who you are today.
The best taste: "15 Tynan: Peace! One Luv!," "20 Lizzy: My Semester in South Africa," "16 Brooke: I Was a Teenage Witch"
---
Enjoy this new round of fabulous podcasts and hopefully you'll find your next favorite among them!